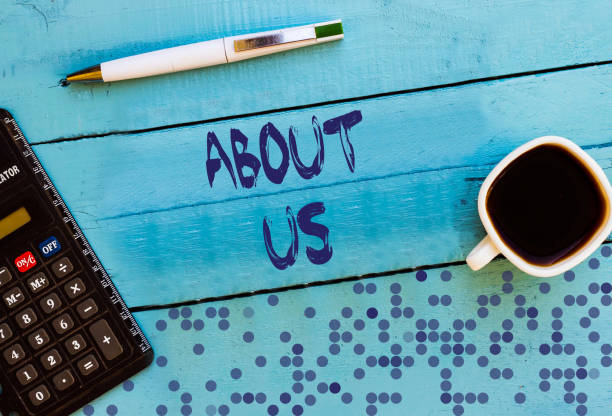 We created Coinblast as an independent media platform for cryptocurrency and business news because we believe that everyone should have access to accurate and timely information.
As a team of passionate crypto enthusiasts, we are committed to providing our readers with the latest news and insights from the industry.
We also aim to educate and empower our readers by providing them with the tools and resources they need to make informed decisions about their investments.
We are a company that combines a journalistic approach to our content with a healthy dose of pragmatism .We are a new kind of media maker, one who is accountable to his readers and to the industry he represents.
Our aim is to promote better understanding about cryptocurrencies and their potential in the finance sector. Knowledge is power, but it should not be reserved for only some people.
Over in India, Bitcoin trading volume has reached an all-time high as well surpassing the country's stock exchange! All this brought us to create a clean and simple website design for Coinblast .
The simplest way to stay updated on anything crypto related!